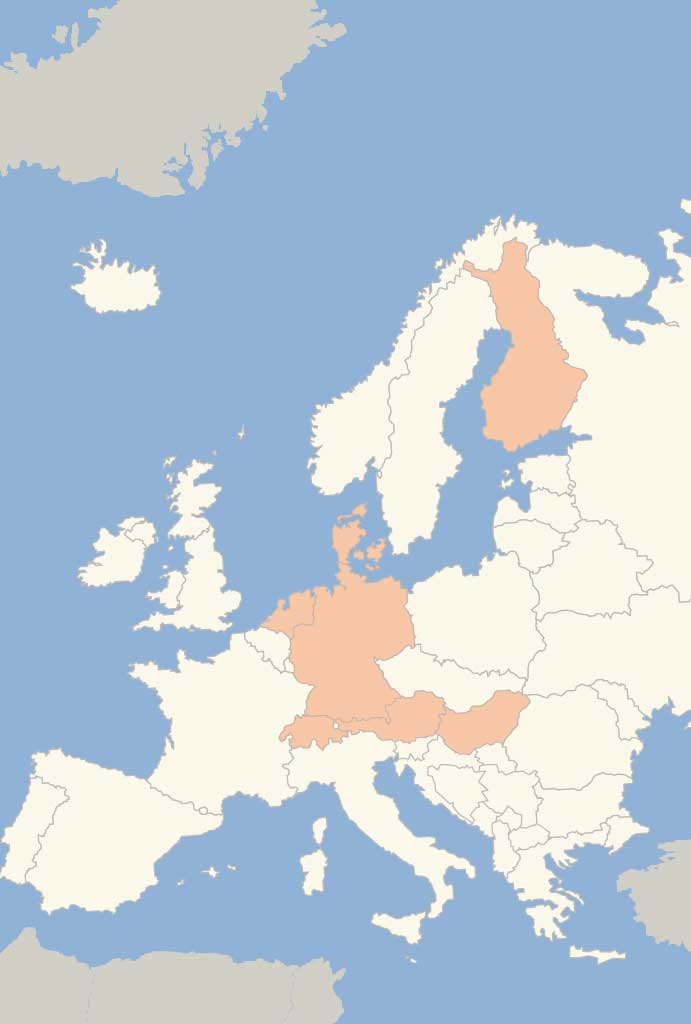 Service point:
Denmark
Hello,
my name is Tiina Myllykangas and I work in Denmark as a clown.
I am the Service Point in Denmark which means that you can receive information about the possibilities of arranging education for the travelling children as well as the educational system in Denmark.
At the moment there are no specific schools or educational projects in Denmark for children whose parents are occupational travellers but I can provide you with information about the educational system in Denmark.
Sie erhalten auch die nötigen Informationen, wenn sie sich als gebürtige Deutsche oder Deutscher länger mit ihren schulpflichtigen Kindern im Ausland aufhalten wollen.
If you have any questions, please feel free to contact me.
Tiina Myllykangas
Mobil: +45 30 28 85 05

---
Other service points:
Austria
Denmark
Finland
Germany
Hungary
The Netherlands
Switzerland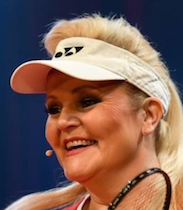 Tiina Myllykangas